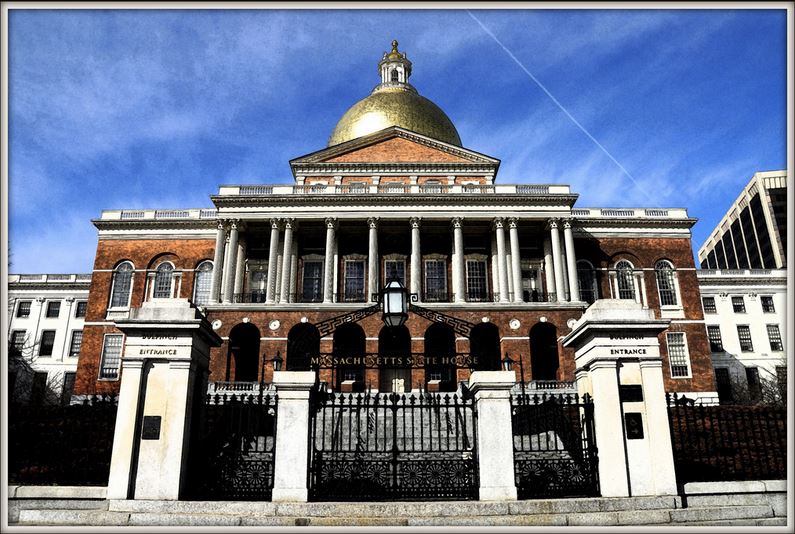 It is important to obtain title insurance for protection from any type of problem or encumbrance on a property, such as fraud or undisclosed liens. States can vary greatly in how they determine the actual rate of title insurance, but there are ways to research and save money when you understand how the process of rate setting works.
Legislated Rate States
The states of Florida, Texas and New Mexico have the rates for title insurance set by the State Department of Insurance. This means that the rate has to be the same no matter what property is being sold or purchased. States like Pennsylvania, Ohio, New York and Delaware have the rates set by bureaus and are often set at a similar level. It makes it a bit harder to find a way to save money, but the added features are where you can enjoy some competitive rate fluctuations.
Shop Around for the Extras
Document preparation, notarizing, addition of endorsements and closing costs can all dramatically change the rate of your title insurance. Not every service will charge the same rate, so it is an easy way to save a little bit of money by doing a little shopping for the best deal for needed extras.
Open Rate States
Our legislators here in Massachusetts take a complete hands-off stance on the rates of title insurance. There are no laws or governing bodies that stipulate how much or little should be charged. This means that there are a lot of opportunities to save money when it comes to this needed product. It opens the field wide to being able to get the most competitive rates out there.
Take the time to do a little research before committing to Boston title insurance. If you need some help, please don't hesitate to call us here at OneBoston Title and Closing Services – we are title insurance experts and will gladly help you at any step of the closing process you need, including finding title insurance.