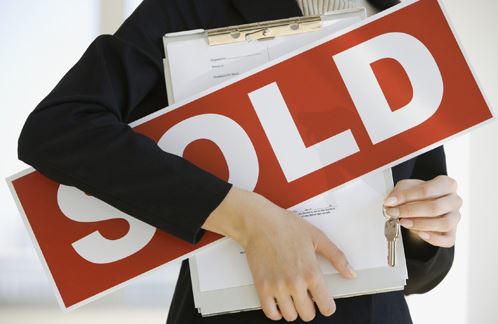 For those who are new to the process of purchasing or selling a home, it can be a very confusing ordeal. It's  difficult to know what to expect at each step of the way and what is required with the transaction, especially the closing period.
Before homeowners move into their new property, the closing period, also known as escrow, is often a step that is discussed before the keys are handed over. The process occurs a few weeks after an offer is accepted and is the final part of the transaction when the buyer receives the deed to the property from the seller.
During the closing, all final paperwork is signed and delivered, with the money disbursed with the help of professionals from the involved financial institutions. Any outstanding liens or transfer of hazard insurance policies are also handled. On closing day, each party signs the final documents with last-minute changes that can be made. Those present during the final meeting include the lender, the home seller, the buyer, the seller's real estate agent, the closing agent, the title closing representatives, and any attorneys who are involved.
After all of the documents are signed, a good faith estimate is provided, which is a written estimate from the lender that lists the charges that need to be paid at the meeting to receive the keys. This is often provided three days after the loan application is submitted.
During the closing, the buyer will also receive a number of documents that include the mortgage note, the final TILA statement, the HUD-1 settlement statement, and the certificate of occupancy.
The buyer of the property is also welcome to do a final walkthrough of the home or building 24 hours before the closing ends to inspect the area and guarantee that the environment meets the guidelines that are discussed in the contract.
OneBoston Title handles closing services in Boston for new homeowners, and we have years of experience guiding buyers and sellers through the closing process. Contact us today if you have questions!