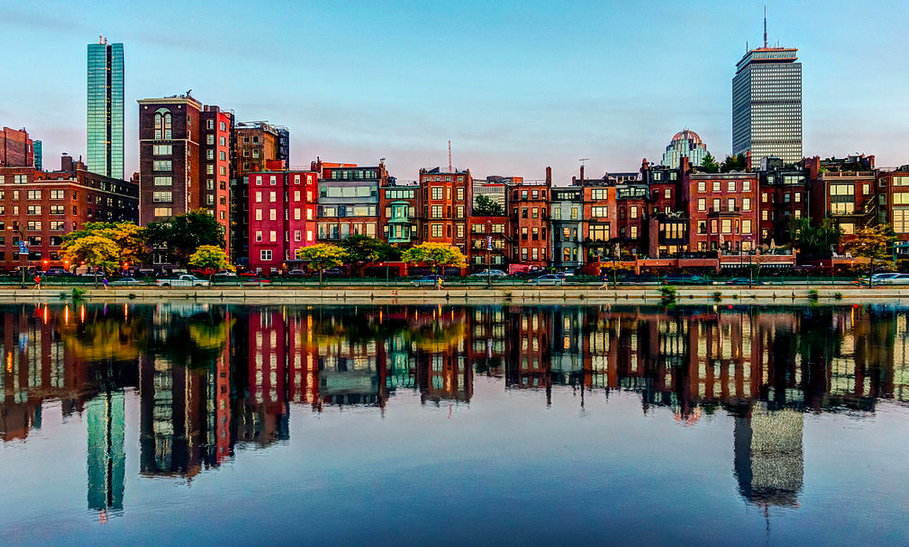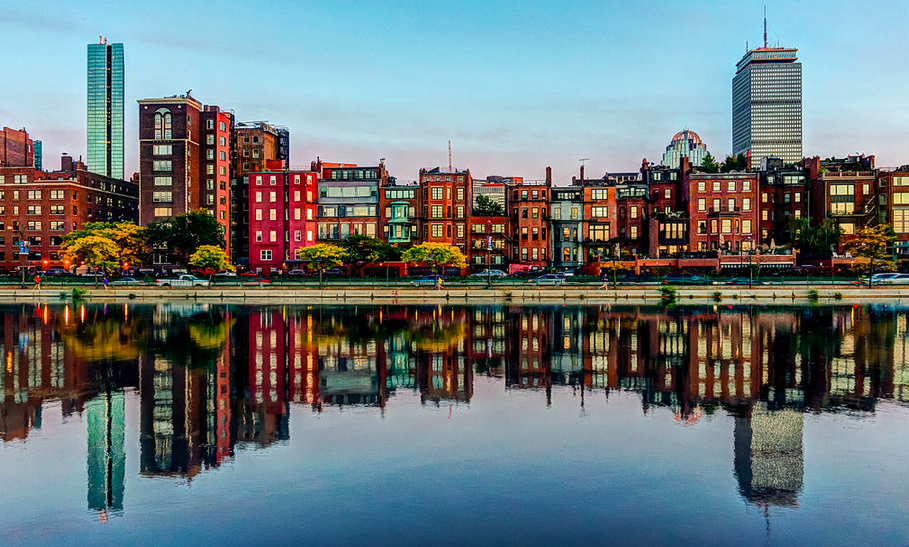 It's not hard to find a title company in Boston, but you want to make sure you find one that is just right for your needs. An experienced company can make the closing process easier, allowing you to move into your new home faster. You'll be able to relax, without having the worries that come with wondering how to handle this aspect of the home sale.
One of the advantages of going through a title service is a detailed title examination. If there are any conditions for ownership, it is better to know about these before finalizing the sale. Otherwise, these conditions could cause problems down the road. While most sales work out smoothly, it is always better to make sure that everything was properly handled.
The biggest part of what title companies do involves making sure that the property' title transfer takes place without any problems. Conveyance is a process that can be somewhat tricky and create problems if not handled properly. Once a title company completes the process, the buyer will have a clear title to the property.
A majority of buyers use a mortgage to purchase a property, and first-time buyers may be unsure of how the process works. Representatives who work for title companies understand the process well enough to explain it to their clients. When all of the parties involved know what to expect from the experience, it makes it easier.
Sometimes, issues arise during the closing process that require expert attention. A good title company will address these issues with the care and concern that they require. These companies are familiar with every step of the closing process, ensuring that all of the proper documentation is there.
Talk to us today – we may be exactly the title company you're looking for.